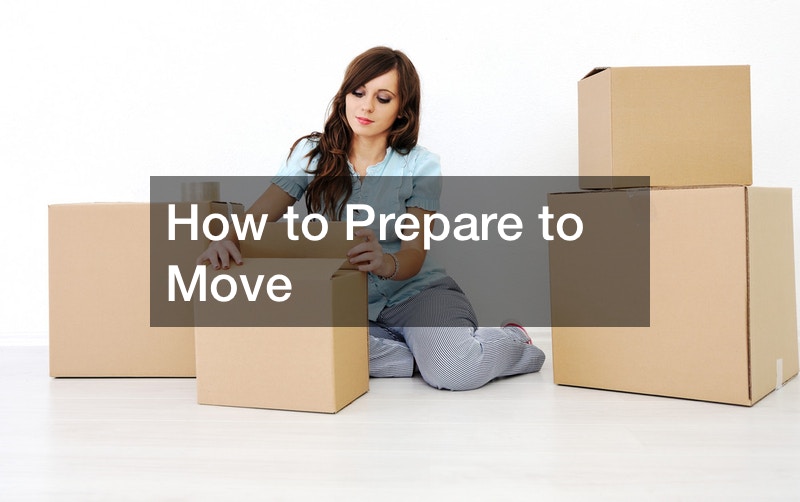 Will you be moving in the near future? You have may have already chosen the perfect new location and booked an appointment with a moving service. Before it comes time to move, however, you should follow some tips to help you prepare. This will make the move go smoothly and help out the moving service too. In this video, you will learn about some things you should do before you move.
You will get a checklist to help you get ready for that exciting day.
When you pick out your moving company to help you, make sure you are satisfied with the price they quote you. You'll also want to make sure that they'll protective measures to prevent any damage to the house as they move your stuff. For smaller items that you'll pack into boxes, make sure to label the boxes, especially if different things will be going to different locations, such as into storage instead of the new house. If you follow these tips, and more, you will have a good moving experience.
.