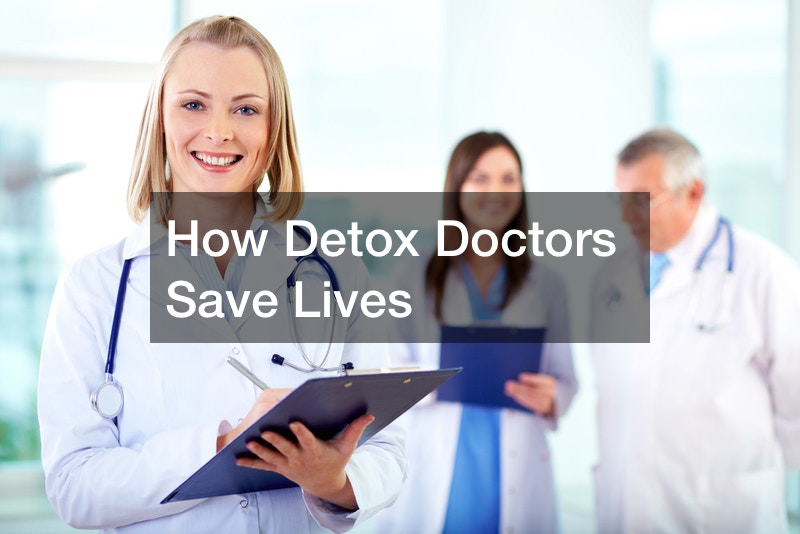 In the episode below of Let's Talk, a podcast series produced by the Hazelden Betty Ford Foundation, William C. Moyers talks about alcoholism and how detox doctors are saving lives. Dr. Marvin Seppala joins the show to discuss "Alcoholism: A Doctor Discusses Alcohol Withdrawal, Detox and Treatment."
According to Dr. Seppala, when topics like opioid addiction and marijuana legalization dominate the news headlines, alcoholism is still one of the most significant issues in the addiction treatment world. When you consider the toll that alcoholism takes on finances, mental health, physical health, and relationships, this is a topic worth paying attention to so that addicts can get the help they need.
Dr. Seppala will note the physical and mental health symptoms to look for when identifying alcoholism in yourself or loved ones. He will also explain the science behind how alcohol impacts the central nervous system; Dr. Seppala will explain how drinking to excess creates a physical dependency on alcohol and what safe withdrawal treatment should look like and where to find it. He will also discuss what sets alcoholics apart from different kinds of drug addicts.
Do you want to understand alcoholism better? Watch the video to see the whole episode and learn about alcohol dependency and withdrawal.