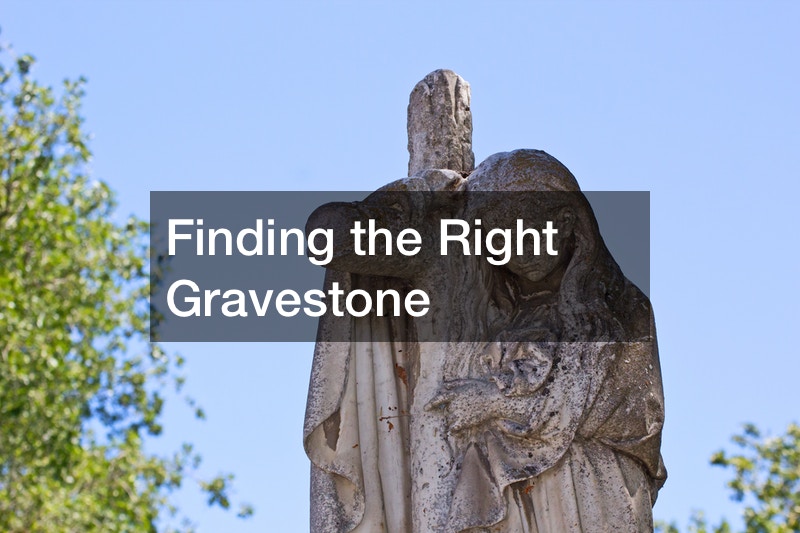 In this video you will learn about the things you must know before buying a headstone. The video introduces things that you should consider before purchasing a memorial by the grave markers. With most of the products, you have to pay more time than money by doing proper research about it before buying it.
The main topics you must consider prior to buying a memorial are reputation, craftsmanship, price, selection, and guarantee of the grave markers. First of all you must focus on the selection of a headstone. There are thousands of different shapes and colours of stones such as bronze marker designs and granite memorial designs. In case you have no choice and you must have to pick from 6 to 10 products, don't buy, and look elsewhere. As this stone has to remain in the cemetery forever, make sure it is worth it.
Second is reputation, take all the time to know the person who you are dealing with. It's very important as the quality of your product depends on the person you are buying it from. Next is craftsmanship, make sure the headstone is made by the original craftsman. It's important for the quality assurance. In most of the places the sellers are showing you the same product they are using from last 25 years. Lastly, always remember, don't buy too expensive headstones.