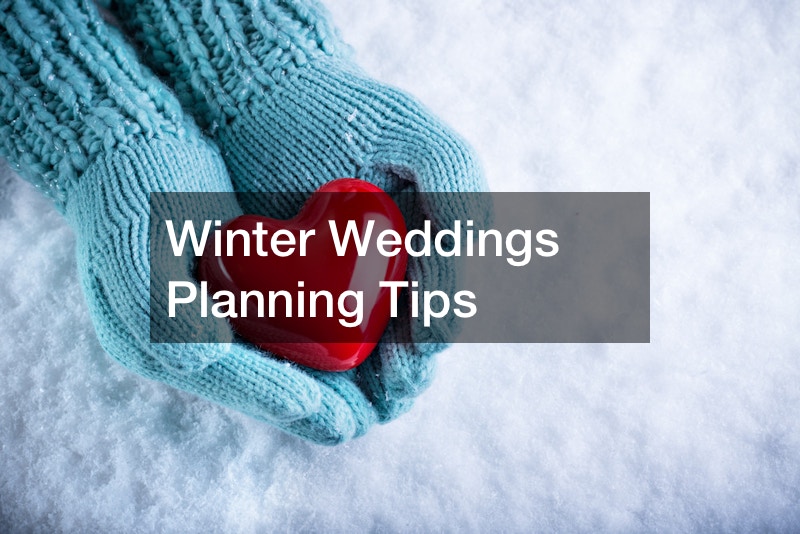 There are special considerations to make when you are looking at potentially holding winter weddings for yourself. There are special considerations to be made because you want to make sure you are taking care of everything that needs to be handled while you are trying to set up the perfect winter wedding for yourself.
Warmth is going to be one of the most important things when it comes to having a winter wedding. Therefore, you should try to pick a venue that will eliminate the potential for colder-than-expected conditions.
On top of all of that, you need to make sure that you also plan for extra travel time for all of your guests. After all, winter weather can potentially cause a problem for those who are trying to travel to the location where your wedding will be held.
Finally, make sure you don't schedule anything too close to specific holidays that are held in the winter. You don't want to force people into a difficult position where they must decide between going to your wedding and going to other holiday obligations that they might have at this time.
Consult the video we've linked above.
.