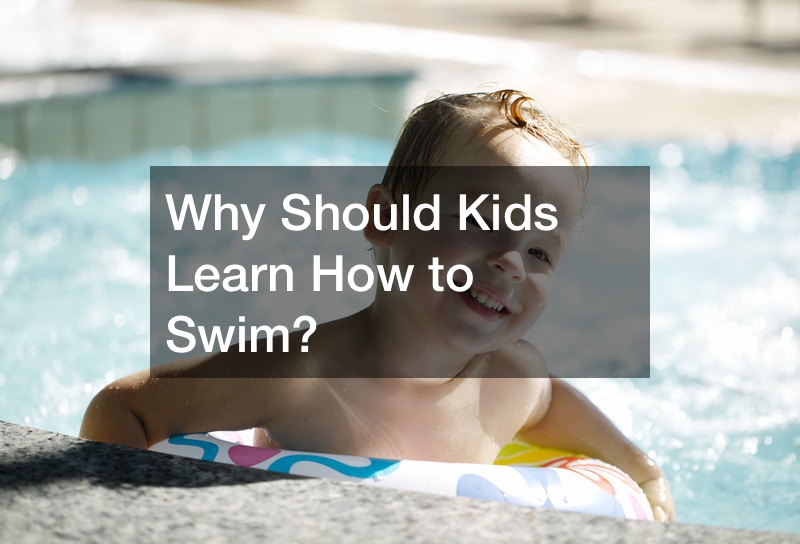 Swimming is an essential skill that all children should learn. Attaining this skill will help ensure their safety whenever they are around water. They can learn how to float and glide through the water. They can also learn how to regulate their emotions to prevent dangerous panicking. They can also learn how to rescue themselves if the need should ever arise.
In the video above, we will watch a swim instructor working with one of his star students, Gabby, during a swimming lesson. He will demonstrate the strategies he uses to equip his students with the skills they need to become strong swimmers. The swim teacher uses singing, humor, and games to keep lessons interesting for children.
Under his supportive instruction, we can watch this child's confidence grow in real-time. As the lesson progresses, Gabby moves away from standing in the shallow end of the pool to believing that she is ready to swim in deeper waters. She proudly shows off her newly learned swimming skills.
Do you have a little one who needs to learn how to swim? Sign up your child for a swimming lesson at school. It's a great life skill!