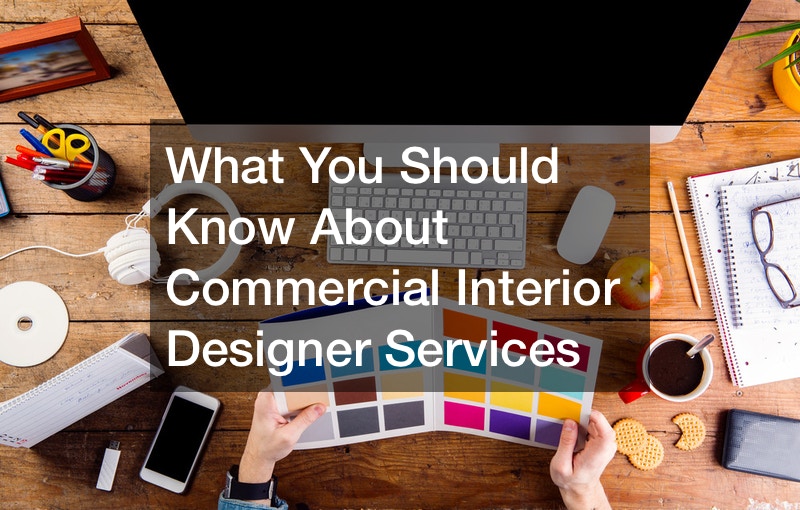 Commercial interior designers create or direct business space construction or overhaul. They offer more than professional aid and provide excellent guidance during the construction or renovation phase of commercial space. There are several things you should be aware of about a commercial interior designer, and they are as follows.
A commercial designer utilizes a company's business design, brand, and significance will influence the space's design.
Also, a commercial designer works on the requests of the client. Hence, they pay attention to a client to know their preferences and needs concerning the space's function, design, and interior decoration.
Space, the foremost factor of interior design, is the center of the whole design plan a commercial interior designer will focus on. Commercial designers must constantly stay informed of the existing space, the dimensions, plus utilities. The area can be two or three-dimensional, and a commercial interior designer will ensure there is no overcrowding and the rooms are balanced. Also, an interior designer focuses on light, color, texture, and patterns, as all those elements influence the style's direction, shape, and photographic impact.