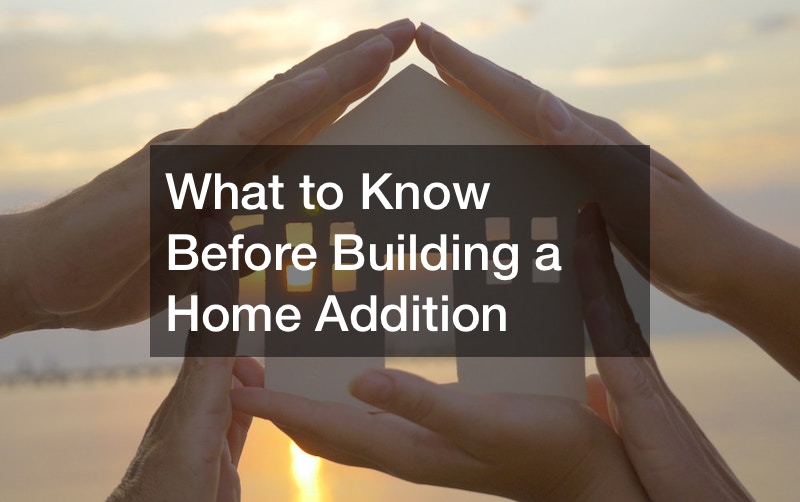 Home is where the heart is. For many families, it's also where you'll spend much of your time, and often, where you'll store your wealth. You may want to add an addition to your home, not only adding space but also potentially value. Yet before making such a big commitment, you should consider some important factors.
For one, you'll want to understand the local zoning laws and other regulations. You might figure that since you own the home, you can make additions at will. However, zoning laws and the like may actually prevent you from doing so, or may set limits and stipulations on what you can build.
Further, when you're making additions, you may want to turn your current house into your dream home. Aspirations are great but make sure you're thinking things through logically when it comes to home additions. Some things may not be feasible or may be far more expensive than you think.
Of course, you should also figure out how much the addition costs. You may have to spend some money to get accurate numbers but a bit of spending now could save you from headaches and heartache later.
.