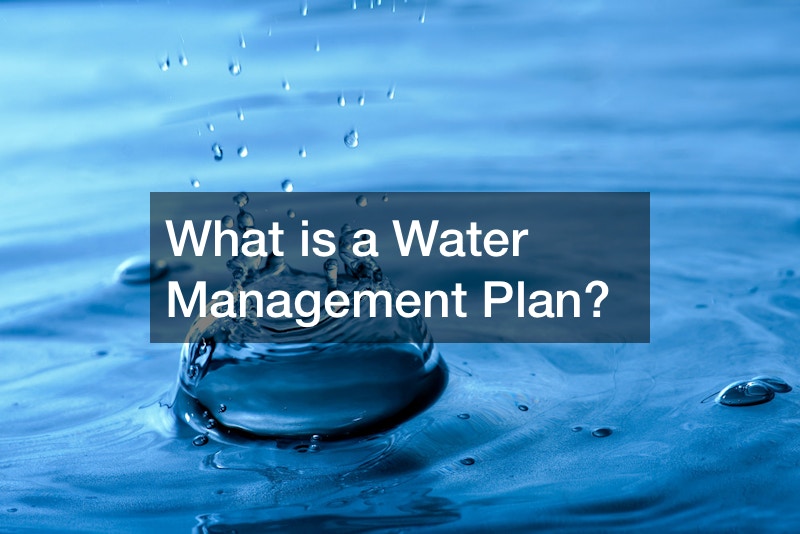 What is a water management plan? According to this video by San Diego Coastkeeper, it's when you manage all water as a single resource. That includes the water supply, stormwater, and wastewater.
The first part is about water reuse and recycling. This helps San Diego avoid having to rely on transported water and desalinization plants.
Next up is for them to do stream and canyon restoration, which can help create habitats for all kinds of wildlife, keep carbon from going into the atmosphere and slow down water flows, which keeps erosion from happening.
Another part of this water management plan is to restore wetlands, which will act as coastal buffers and help protect against sea level rise. This will also keep carbon from getting out.
There are a lot of benefits to a water management plan. It reduces pollution, keeps the water quality at safe levels, and people can enjoy themselves on the coast while being able to eat local seafood.
A big part is stormwater capture, which means retention ponds in the parks and helps sustain urban green spaces. Green infrastructure plays a big part, too. Doing all of this will help the people of San Diego.
.