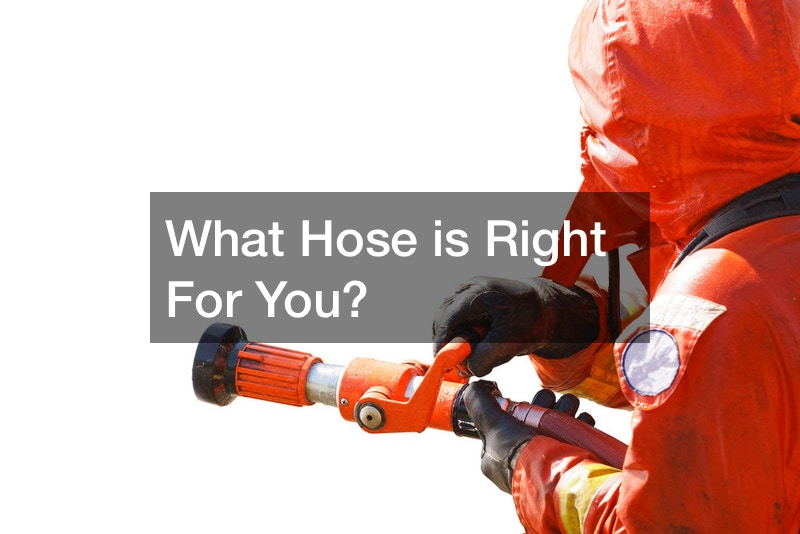 The key to a nice lawn and garden is proper and regular watering. In order to keep up with your garden, you are going to need the right hose. However, there are numerous hoses on the market in so many sizes and styles. How do you know which hose is right for you? In this video, you will learn about some of the best hoses on the market.
The first hose on the list is the Element 3/4 inch diameter 100 foot contractor house. As you can imagine by the name, this hose is a heavy duty contractor grade hose.
This is what the professionals use. They use it for good reason too. It can stretch to 100 feet which means that it can go nearly anywhere in your yard. Further, this hose is crush and burst resistant. However, with such a long cord, it may be overkill for smaller yards.
Many times, a lightweight hose is much more practical for the average homeowner. You don't want an unwieldy hose that is heavy and gets tangled up. This is why Apex hoses offer great options for any lawncare job.
.