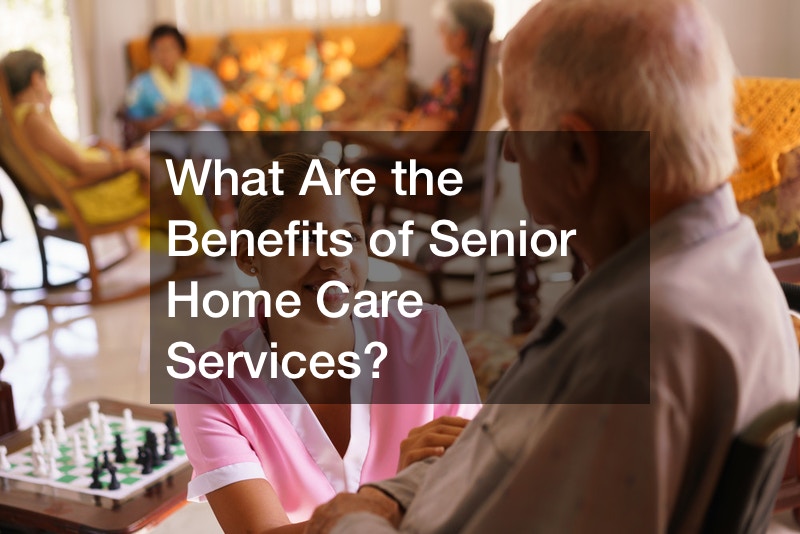 If you have a loved one that is in need of a caregiver, but you would like them to stay at home, senior home care services may be the best option. Home care is a great way to have your loved ones get the care they need while allowing them to stay in the comfort of their own home. In this video, an expert goes over some of the great benefits of a senior home care service.
When you choose to hire a caregiver to come to your senior loved one's home, it can cost less. Since you won't be paying for your loved one to live in a senior community, the only cost you will be paying is for the caregiver's services. This can be a lot less costly than moving your loved one into a senior living center and can be a lot more beneficial, especially if your loved one just needs help with certain daily tasks, but can still live independently.
Watch this entire video to learn all of the benefits of senior home care and how your senior loved one will be happy to stay home and get cared for by a caregiver.
.