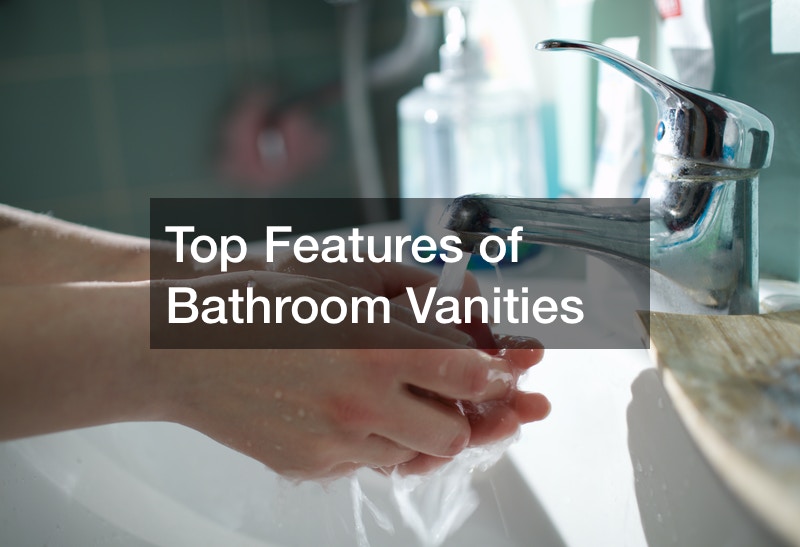 One of the most important qualities to look for in a bathroom vanity is a plywood box. Bathrooms have a great deal of humidity, so it is important to have a box that is constructed of plywood rather than particle board, which can break down quickly.
In this YouTube video, Michael of Armchair Builders discusses bathroom vanities and what to look for in them.
Another feature to look for is dovetail drawers. Such joints help keep the drawer together instead of relying exclusively on glue or small staples, which can break free after extended use over time.
You should also go for drawer boxes that are made of solid wood rather than particle boxes. The latter can break down over time because of the moisture levels in the bathroom.
Your vanity should include a full extension drawer, which will make it easy for you to fetch items in the back. The cabinet face frames should be covered by drawers and door fronts. This just gives it a cleaner and more custom-made look. You should also look for different storage solutions inside the drawers. You want to choose a vanity that is a height that is comfortable for you.