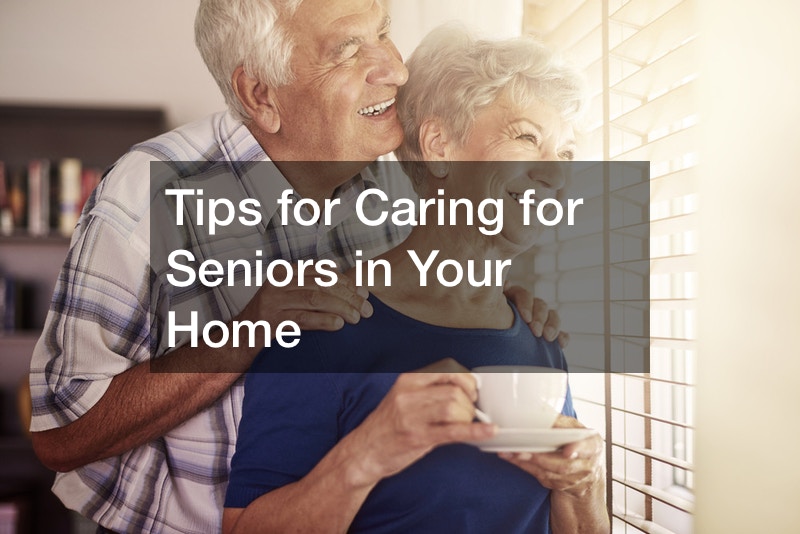 If you have an elderly loved one who needs help caring for themselves, then you might be considering inviting them into your home. It's important to understand the responsibilities associated with senior home care. You will need to learn how to effectively care for your elderly loved one.
In this video, you will learn how to do just that, including helpful tips so that both you and your loved one can have a good and positive experience.
The first thing you need to do is understand how independent your loved one is. Assess their needs so you know just how much care will be required of you. Some elders just need someone to cook for them, while others won't even be able to dress themselves. Their primary doctor can help you figure this out. There are helpful tools you can use as you care for them, including baby monitors, pillboxes, and calendars. The video will provide everything you need to know.
.