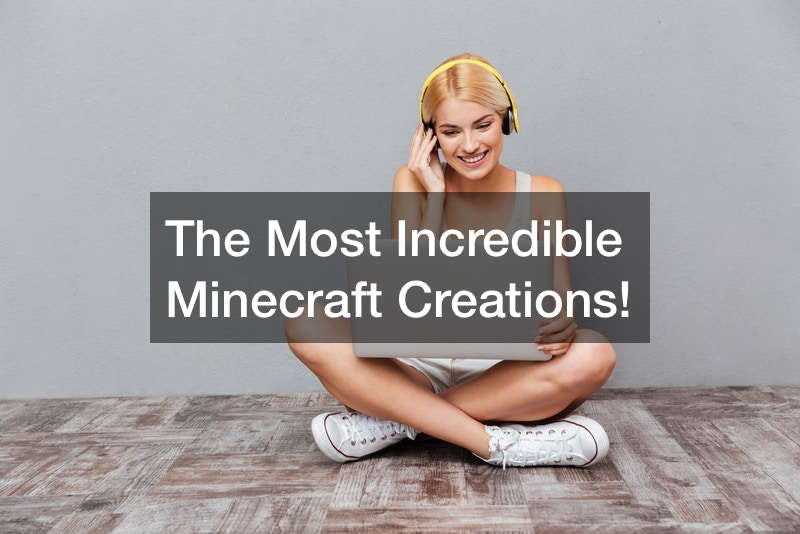 Without a doubt, Minecraft is one of the most magnificent games brought to light in these past few years. Though it has existed for much longer, 2018 brought about a surge of popularity for the game, and millions upon millions of players inhabit the Minecraft universe every day. People old and young have spent countless hours creating worlds, stories, and structures in Minecraft, and today we want to shine a light on some of the coolest ones. This video shares the 12 most amazing Minecraft creations you will ever see!
As you can see, there are no limits to the kinds of adventures and replicas you can build in the Minecraft world. From Los Angelcraft making an exact Minecraft replica of Los Angeles, to the mighty SS Augusta Victoria replica, creators put in countless hours to make their projects as life-like as possible.
One user even made an accurate-sized Starship Enterprise from Star Trek! A minecraft dedicated server is often used for huge gatherings in the game, but other times they can be used to have players work together on humongous projects like these. After all, it can take month, even years, to create such intricate Minecraft masterpieces.