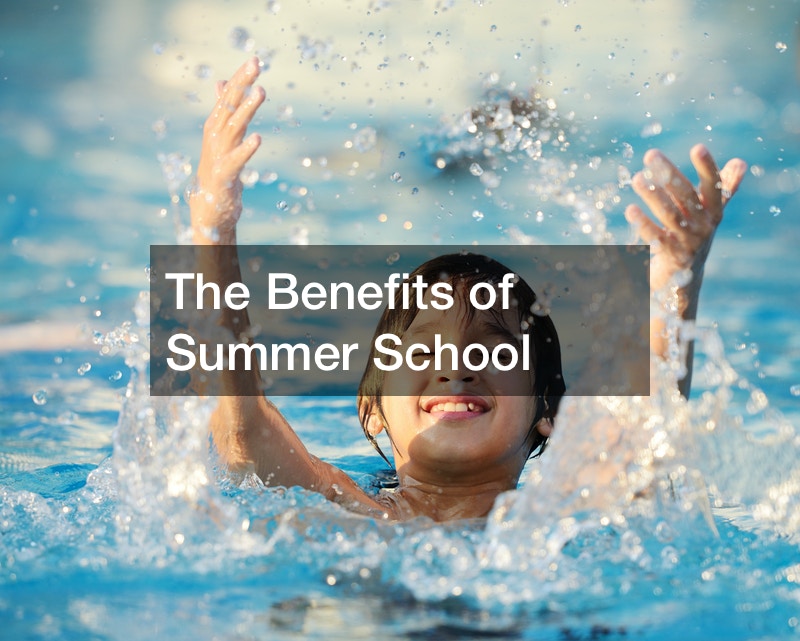 For many kids, summer school seems like their worst nightmare. However, this is far from the truth. The way that summer school has been portrayed in the media makes it seem like it is some sort of punishment for children that are misbehaved and haven't been able to learn throughout the school year.
This is far from the truth. In fact, summer school is a place where students can continue their learning in a more relaxed and personal environment.
It is not all just learning with summer school. Many summer schools function more like camps. They often feature more fun and hands-on activities. Your child may even find summer school to be enjoyable. This also leads to a more relaxed environment. There is not nearly as much pressure as with normal schooling. There are no big exams to study for. It is all focused on learning. Plus, learning is easier with smaller class sizes. Not as many people opt for summer school. This leads to a higher ratio of teachers to students. This means that they can give more attention to each individual student. For many, summer school is an epiphany.
.