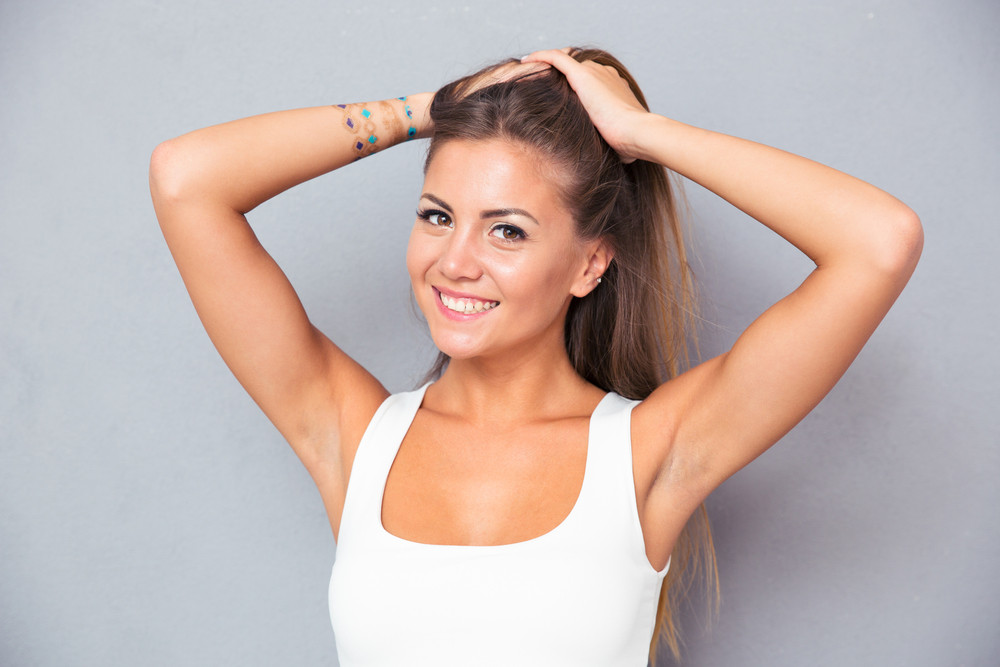 Hair grows constantly with a lifespan of about 5 years. 90% of your hair is growing all of the time while 10% is resting from hair growth. This brings up the subject of hair ties. Are you tired of using plastic or rubber ties that tend to break hair? Do you miss the days of being able to pull a scrunchie from your wrist to nonchalantly pull your hair back? The days of reminiscing over hair scrunchies are over. Scrunchies are back!
Scrunchie Uses Are Limitless
Scrunchies are a fashion accessory that can be worn in many ways. Of course, you can wear them in your hair. However, they can also be worn on your wrists or ankles. Have you ever considered using them as table decorations or napkin rings? Sport the colors of your favorite team and add fun to uniforms. You can always use your imagination to create new ways to use or wear scrunchies and share your ideas with your friends and family.
The Beauty of Scrunchies
The best scrunchies will not damage your hair. You've more than likely experienced what it feels like to pull out a hair tie and end up with a chunk of your luscious hair in your hand. Hair ties do drastic damage to hair. End hair tie damage by using fashionable scrunchies.
The best scrunchies give you the ability to hold up to 3 times as much hair with less harmful tension. You won't have a nasty dent left in your hair after using scrunchies, either. Scrunchies are created using elastic bands that are concealed using fabric. The layer of fabric protects your hair.
Scrunchies Are for Every Hair Style
When it comes to scrunchies there are tons of options. The best scrunchies are made from washable fabric such as Oeko Tex that's approved for swimwear. It makes a soft, waterproof, and fun hair scrunchie perfect for any hairstyle. Below are ideal hairstyles perfect for scrunchie use.
Braids
Messy Buns
Half Up Half Down Styles
High Ponytails
Messy Low Ponytails
Coordinate Scrunchies to Your Outfit
The best scrunchies can be matched to any outfit. Whether you want to wear them to work, on a date, out to lunch, or for an evening out. Matching a scrunchie to your outfit is easy. Make sure the hair accessory coordinates with clothing or an item being worn on your lower body such as your pants, skirt, shorts, or shoes.
If you have doubts, simply wear a black or white scrunchie and then add another for a flare of color. Color coordination isn't always easy. Pairing monochromatic scrunchies with your outfit takes some of the difficulty away. The more you use scrunchies the better you will become at mastering color coordination.
Don't forget to be creative. The more creative you become with colors and patterns, the more capable you will become at finding combinations that are fabulous. Just make sure you have a complete array of colorful scrunchies that come in different styles too.
The Best Scrunchies Are Available Online and in Local Stores
Top scrunchie brands can be found in local Arizona stores and online. Look for them in singles or a 3 pack of scrunchies available in a wide selection of spirit colors and fashion colors. Butterfly scrunchies are also available as well as pom pom scrunchies. Order them from leading online stores to add a little spirit and color to your life.