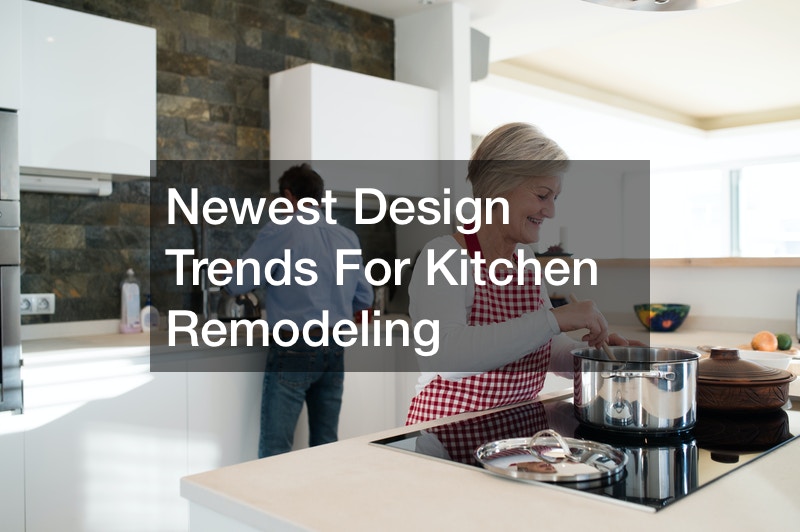 Everyone wants to keep their home up to date, but it seems like every year there's a new trend or style. This is especially true when it comes to kitchen remodeling. To help you stay up to date we are going to talk about the newest design trends when it comes time to remodel your kitchen.
The first trend that we see is two-toned kitchen cabinets. This means that two different colors are used on your cabinets.
To be more specific this means that the cabinets on your island would be a different color than all of the rest. It's important to note that the two colors that you choose should contrast each other, a popular combination is light grey and black.
As larger and more open kitchen designs have become popular so have large, and multi-functional kitchen islands. Not only are islands helpful to give you more room while cooking, but now we see islands that have a lot of storage, as well as, a seating area. Not only is the kitchen island a place to cook, but now it's also a viable workspace.
If you're looking to update your kitchen and want to stay up to date these popular trends are the perfect start.
.