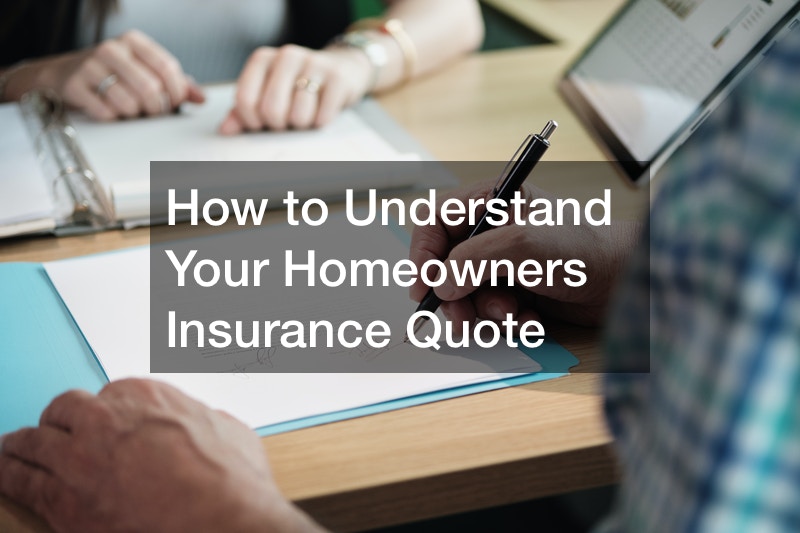 Properties like houses are prone to unwanted events such as fire damage, water damage, robbery, and more. Home insurance will help homeowners have peace of mind that they can have claims to fund the accident in the event of unwanted damage or robbery.
Why do homeowners need insurance? Home insurance can protect your essential properties and investments. It can offer you an insurance policy if there are accidents in your home. First-time homebuyers and current homeowners need to have homeowners insurance quotes.
A homeowners policy covers property damage, personal property, and jewelry that can be stolen within your home.
You can get a home insurance quote from a local homeowners insurance agent or online.
There are numerous types of homeowners insurance coverage. Insurances are not equal. The least of will also give homeowners the least coverage. Coverage can be actual cash value, replacement cost, or guaranteed replacement cost. If you go to an online home insurance agent locally or online, they will tell you several factors they will consider in a homeowners insurance quote. It includes a history of past claims, neighborhood, crime rate, building material availability, coverage options, coverage amount desired, and the condition of your home.
If you are interested to know about homeowners insurance quotes, watch the video and know what affects the insurance quote.
.