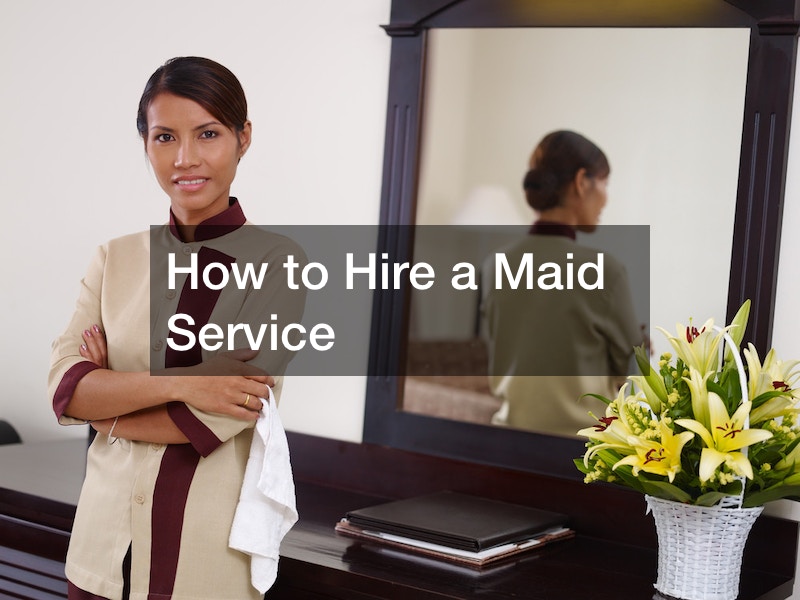 This video is to inform viewers about how to hire a maid service. Sometimes we are so caught up in the hustle and bustle of life that we forget about things that might not seem important but really are. Also, our mental health might get the better of us and we also forget about important things.
Cleaning is one of them. While cleaning might not seem like it is super important, the truth of the matter is that having a clean environment and space can do wonders for your mental health. You won't feel as stressed and coming home to a nice clean, spacious home will make you feel better. Maybe you're too busy to clean on a daily or even weekly basis. Maybe there is a lot to clean and you are feeling overwhelmed. Getting a house cleaning service to come in and do the job can ease your burden.
A professional maid service or house cleaning services will come in and clean your home as often as you would like to. Want them to come in every month to do a deep cleaning? Or maybe a house cleaner can come in once a week while you take care of other responsibilities at home? You can do that! Watch this video to learn more about how to hire a maid service.
.