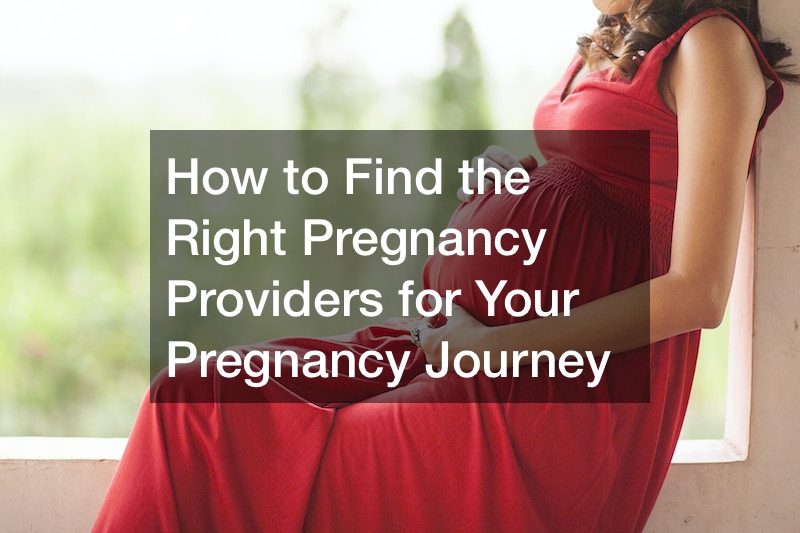 One of the most critical health events in a person's life is having a baby. Parents should consider important factors when choosing a doctor for their pregnancy providers. As a parent, you are obliged to find a medical partner you feel comfortable with and who has a lot of experience. People often choose obstetricians or certified nurse midwives as their care providers during pregnancy.
There are different levels of training for OBs and CNMs. An OB/GYN goes to medical school, does a residency, and gets any other specialized training that may be needed. To become a CNM, one must first become a registered nurse, finish a graduate program and pass a national certification exam.
Pregnancy and child birth are both exciting and stressful. So, you'll want to ensure your provider's personality matches yours. It's important that you can talk about your worries and problems without having fear. Make sure you can reach your provider easily and that you trust what they tell you. Before picking a provider, you should look at the office's rules and procedures to ensure they meet your needs. To avoid extra costs, make sure that the provider accepts your insurance and is within your reach at any time of need.
.