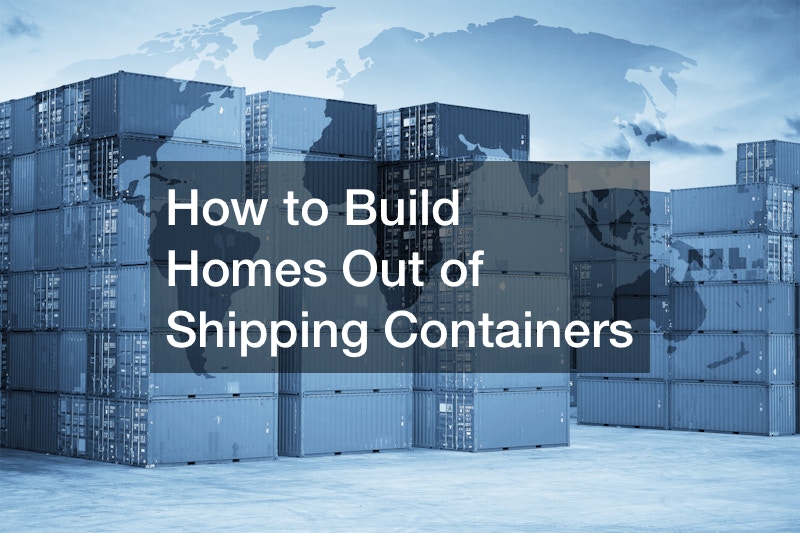 Shipping containers have been in style for more than a decade now. People have been using them to create extra space in their homes for more rooms or more storage. This video will discuss how to build a shipping container home and get a permit for it.
The shipping containers come in different sizes, but they are all weather resistant.
They also require less maintenance and less energy to build. Plus, they are eco-friendly, easy to modify, and cost-effective. This means, the homeowners have the option of customizing them and choosing from different materials and designs. However, before deciding to invest in a 20 or 40-foot container, it's important to do the research. It's vital to see the container in person before buying one.
The homeowners also need to consider the local rules, zoning regulations, and permits. The cost of building can vary depending on the location. It's best to find a contractor that specializes in shipping container home building. They can provide the best advice for planning and even insulating it correctly. Shipping container homes are one of the best ways to make a house more spacious and affordable.