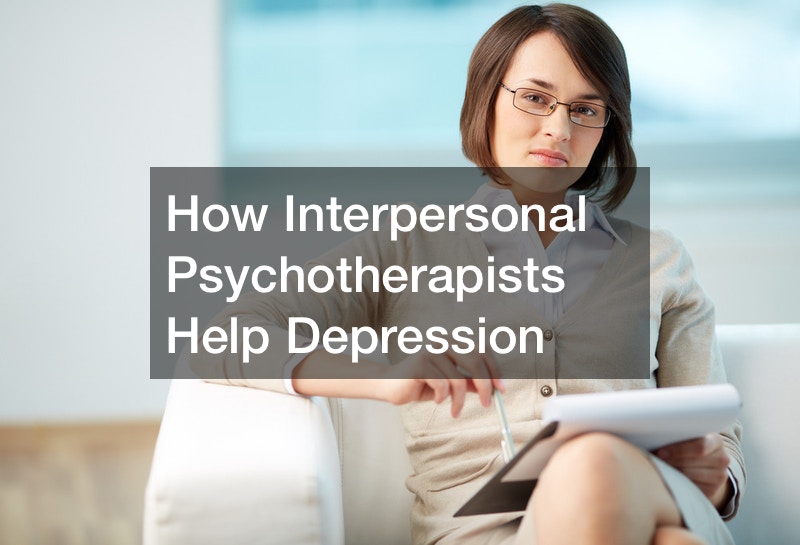 Interpersonal psychotherapy was created to help patients with depression specifically. While it may be used for other purposes now, it is still most frequently used to treat depression. If you struggle with depression and want to overcome it or learn to thrive despite it relatively quickly, working with an interpersonal psychotherapist could be the solution you're looking for.
In the video posted on this page, an Oxford University Press representative explains the background of interpersonal psychotherapy.
This type of therapy differs from other common types of therapy, including cognitive-behavioral therapy, because it is time limited. This means that there is a clear start and end date for the therapy.
Additionally, although psychotherapists of all kinds acknowledge the impact of adverse childhood experiences on a person's current life experience, interpersonal psychotherapists focus on the here and now. They help patients find their support systems and modify their current lives to overcome their depression.
If you're looking for a type of therapy that will help you with your current lifestyle and depression symptoms, you may want to work with an interpersonal psychotherapist. If you have tried other types of therapy without success, this different approach may be the solution you have been looking for.
.