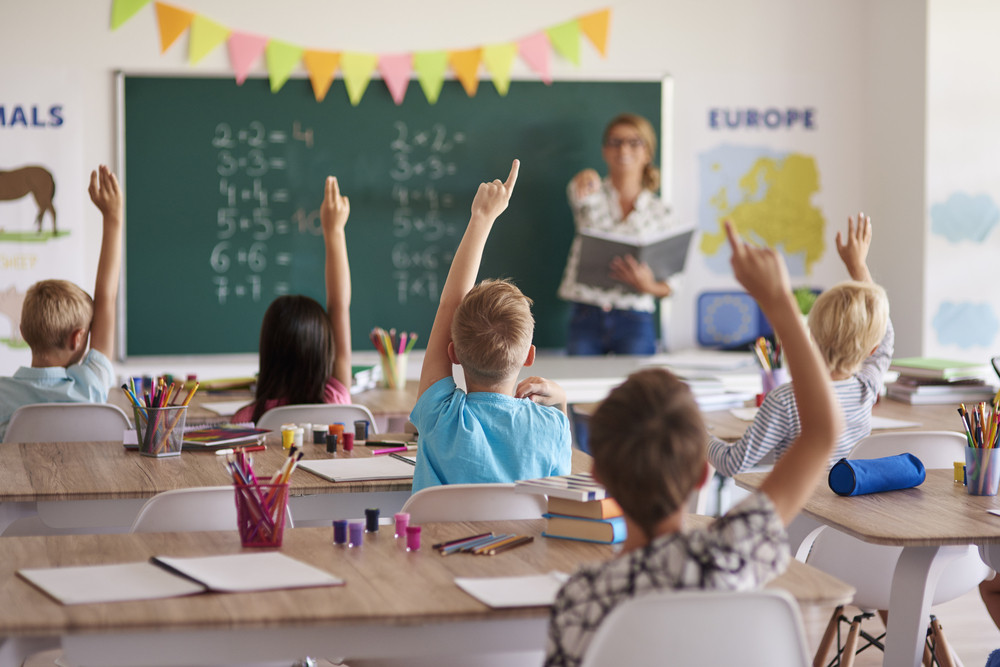 Does sleep improve cognitive function? This debate has been raging for decades, and the relationship between the two has gradually become jointly exhaustive. Essentially, better sleep improves learning and memory cognition. The fundamental question is, does sufficient sleep contribute to academic success?
Sleep and Academic Performance
Although it is difficult to quantify the exact value of sufficient sleep to academic performance, there are indicators of improved functionality. For example, based on the quality and duration of sleep, various studies have established that there is improved functionality. Studies also consider gender disparity in colleges and other institutions of learning.
Girls outperform boys in many subjects in schools-studies show a positive correlation between sleep quality and academic performance. Sleep provides your mind and body with the necessary tools to rest and recharge.
The primary function of sleep is to consolidate your memories and organize them for easy access to information. Research shows that students in schools who maintained a sleep-wake cycle of between 7.8-9 hours performed better. Sleep is particularly critical on the eve of an assessment test.
The reason is that it improves cognitive function, learning, and information retention. At the point of deep sleep, or rapid eye movement (REM), your memory is at its most active. This period is when your brain can remember and internalize everything you studied during the day.
The less time you have to attain this REM state, the less time your brain has to disseminate the information. In principle, getting enough sleep is crucial if you are studying for an assessment exam.
Studies show that private schools are now utilizing this knowledge to establish healthy nighttime habits to boost student performance. In a recent evaluation of high schools, private schools scored 3.1 points higher than their public school counterparts. This figure shows a gap between the quality of public and private institutions. According to the NCES, public schools scored 18 points lower in 8th-grade mathematics and 8 points less in the fourth grade.
Bottom Line
Sleep is a critical component for the health of your child as well. Aside from improving academic performance, it also contributes to holistic health. Sleep-deprived children are at a higher risk of high BP, low self-esteem, and a compromised immune system.