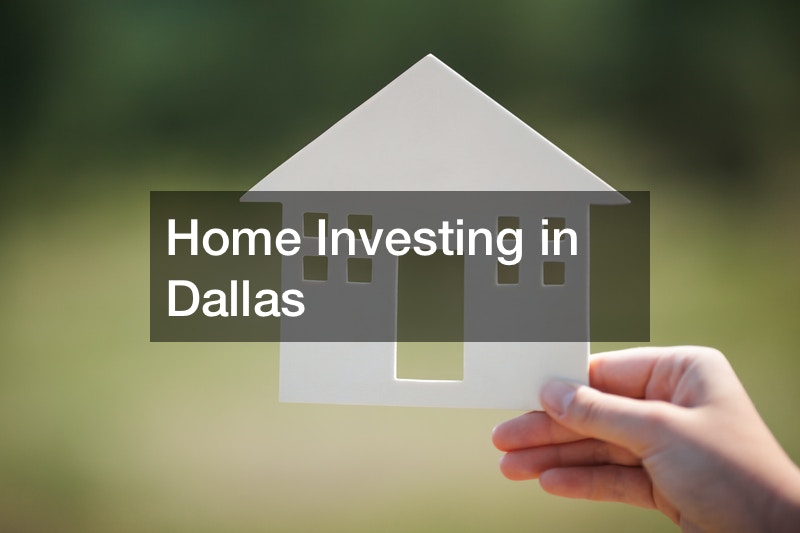 If you have ever thought about investing in real estate in the Dallas area, this video is for you. In addition to his helpful insights on where to look for houses, realtor AK Ali will also introduce you to places that have proven to be excellent for Dallas home investing services to acquire their properties.
While there are many beautiful areas in Dallas to find a home, there are specific things to look for in an investment property that will build in value and help you put more money in the bank. Population growth, public school ratings, and distance from major metropolitan centers will all have a massive impact on the value of your investment properties.
Supply and demand are also important factors when buying an investment property. When demand for rental spaces is high and yet rental availabilities are low, it may be the perfect time to consider purchasing an investment home in that community.
If you want to know more about purchasing investment properties in the Dallas area, watch the video. Don't forget to subscribe to the channel for more helpful realty tips from the AK Ali Realty Group.