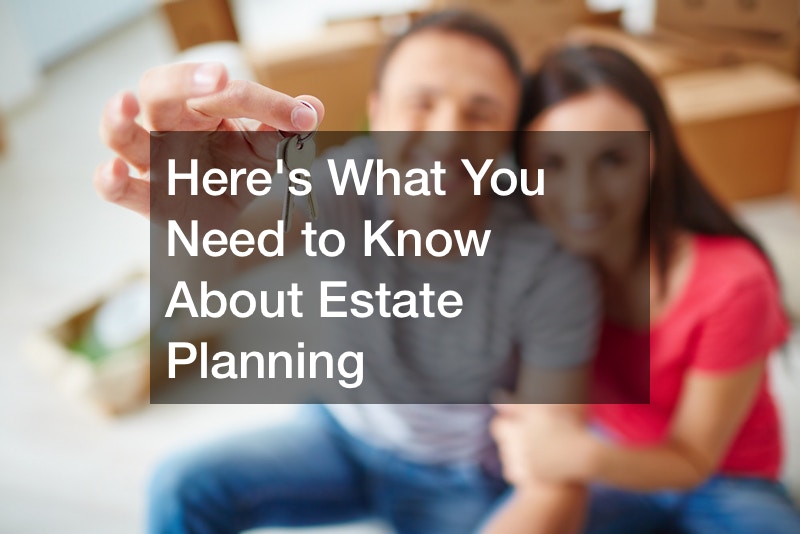 Estate planning is a crucial step in life planning that many people overlook. It's critical to help individuals manage and distribute their assets during and after their life. The YouTube video "Estate Planning 101" discusses the topic and how the needs and requirements of individuals change throughout their lives regarding their estate planning. The video also highlights that this service can be offered online.
Estate Planning Facts
Estate planning has various components. For example, it may include a will, power of attorney, a trust, and a healthcare derivative.
Estate planning is regulated by estate planning law.
If you become incapacitated, estate planning allows you to select someone to give power of attorney over your estate. This individual will then be able to make financial and legal decisions on your behalf. There are various ways to distribute authority and responsibilities of your estate, such as healthcare power of attorney, springing, financial, general, or durable power of attorney.
It includes a will specifying how your assets should be distributed upon death. Selecting someone to act as the executor of your will is essential. Otherwise, the government will assume this role. If you have minor children, estate planning allows you to select a guardian for your little children if there is no surviving spouse. Estate planning is crucial to life planning and should enjoy equal attention.
.