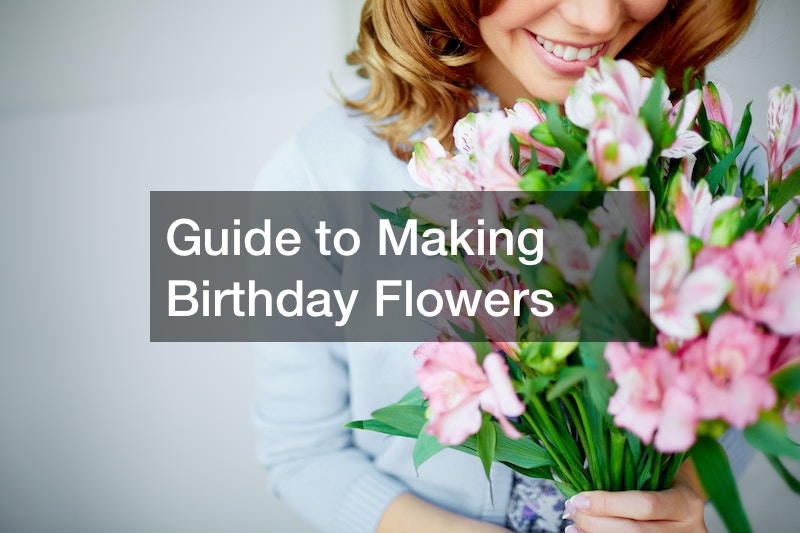 A bouquet of flowers is a sentimental, special gift to give someone. Flowers themselves are gifted for a number of occasions, whether they be happy or sad. Creating a floral arrangement for someone's birthday may be the perfect gift you've never thought of, and you can give it that special, handmade touch. We're going to give you a few tips for making birthday flowers for a loved one.
Birthday flowers will be an all-around arrangement, gathered in a grid arrangement so that they are neatly woven together inside of a vase. To add a special amount of sheen, feel free to add some leaf shine spray to brighten up the greenery.
You can opt for an Asiatic lily in the middle of the vase so that it is your focal flower. Adding yellow cushion poms to the arrangement can add some brightness to the arrangement as well. Any additional flowers or stems should be placed diagonally so as to keep with the grid pattern and not detract from the focal point. Make sure to disperse your colors evenly for a more visually appealing arrangement.
For more helpful info on creating birthday flowers, tune into the video we have linked above.
.