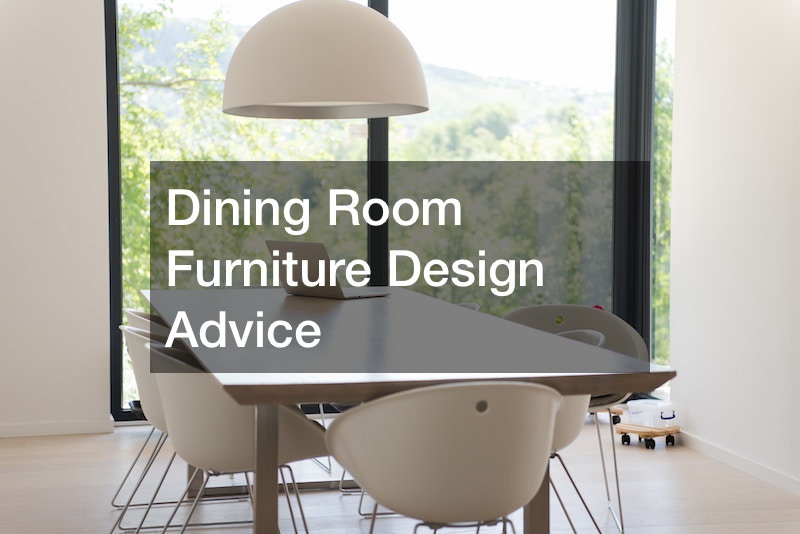 The lighting fixtures that you choose should match the general shape and size of the table in the dining room. If you have a round table, a round fixture is best. If you have a long table, getting a larger, longer fixture is needed to balance the table and provide it with enough light. Today, many people are using chairs in the dining room that are mix-and-match in style instead of having all of them be the same.
Add some greenery to your dining room furniture to warm it up and make the space more personal. Choosing the right greenery for the space should be all about the size of the plant or plants.
Many people keep a tree in a corner of a room, have plants on shelves, or place a plant in the middle of the dining table to add some atmosphere to the room.
It's also important to decorate the walls of your dining room to give it some personality. Like the other items in your dining room, the wall art should be appropriately sized for the room. The colors can make a big difference in the way the room looks, so choose them with care so that the colors go with the rest of the room.