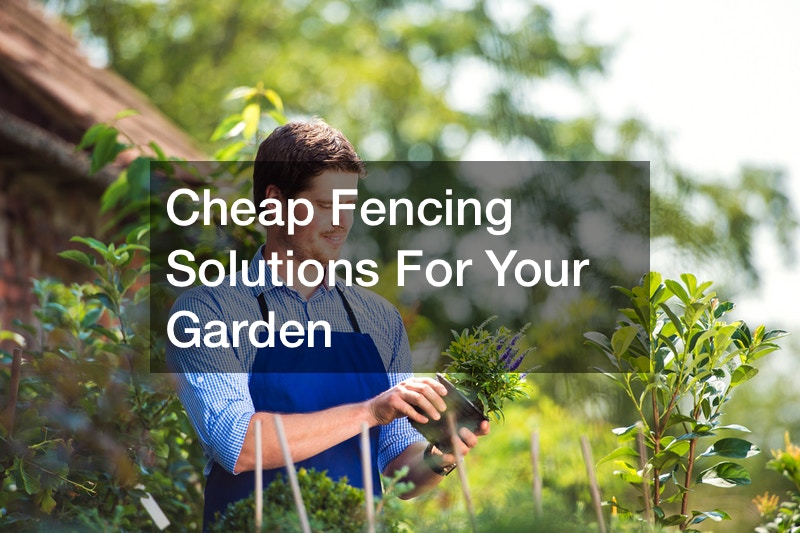 Watch this video to learn more about cheap fencing solutions for your garden that will save farmers time and money. Farm fencing can be a costly affair and tackling repairs can feel overwhelming. However, this farmer from North Carolina shared with us practical fencing solutions that saved him during the fall as he waited for winter to do a thorough more expensive fencing job.
He reused old leftover materials that were readily available on his farm.
These materials come in handy for fixing a few fencing problems instead of spending on new expensive materials. He also modified his existing fence rather than pulling the entire structure down and putting up a new one. This fencing solution saved him money and the crops on his farm, simply by using poultry netting.
Poultry netting has smaller gaps, and by putting two alternating rolls on the older fence, he eliminated the large spaces that bunnies were squeezing through to get on his vegetable farm. He took advantage of the fall clearance deal from his farm inputs supplier, securing a bargain of 13 to 14 dollars per roll. He spent only 20 dollars covering the costs of his entire 60-foot fence. To finish off the job, he got zip ties to secure the poultry netting on the old one. .