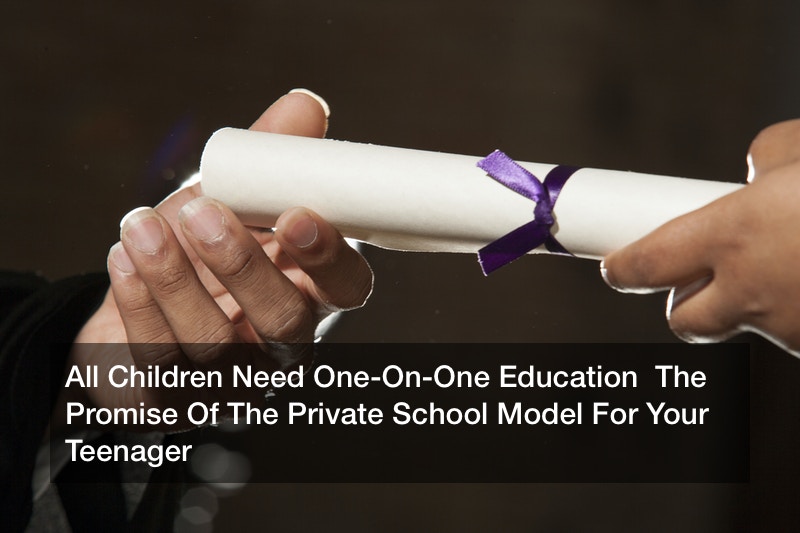 The kind of school your child attends will shape them for life. Unsurprisingly, this is a major stressor for today's parents.
Do you choose a school that's closer to where you live or a school with better extracurriculars? What about the teachers and the general environment? Instead of fussing over local high schools, consider stepping things up with an application to a private school. The advantages of attending private schools is widely known, providing your child the ability to learn more consistently over the course of their education. Safer environments, more rigorous testing…there's a lot to appreciate when you make the plunge.
Before you sign up with a school, look below to learn about the private school model and how it works.
The Expanse Of Private Schools Across The Country
The private school model is far from isolated. It's estimated over 25% of all American schools are private, making this a choice that's as easy as taking a second look. The private school model is popular among families of all shapes and sizes, though has a special relevance for children who need extra attention. Whether they have ADHD or don't socialize well, the more one-on-one learning environment of a private school is extremely helpful. You'll never have to worry about your child falling behind with the nation's best teachers by their side.
Today's Problem With Student Apathy
There's a reason why more parents are seeking out private high schools. Student apathy is a severe problem that can see your child's grades or attendance dipping. A recent study reached out to teachers and asked them their thoughts on the phenomenon — 20% of public school teachers reported student apathy to be a problem in their school, compared to just 5% of private school teachers. A strong sense of belonging is encouraged in the private school, allowing your child to express themselves without fear of being overlooked. Small classroom sizes are one such detail.
The Benefits Of A Smaller Classroom Size
The smaller the classroom, the better. Not only does this help all the students know each other better, it allows them more one-on-one time with the teacher. A 2016 study found nearly three million students enrolled in private elementary schools — one of today's favorite elements about private education is the more intimate learning environment. The average class doesn't have more than 20 students, with many being much smaller, and your child will quickly notice the difference. Imagine what the best middle schools could do for their confidence.
Improving Your Child's Grades One Step At A Time
It's understandable to be worried about your child's grades. Not only does a solid report card reflect what they're most passionate about, it increases their chances of getting into a good college. Counselors at private schools revealed in a study they spend 55% of their time on college-related counseling. Compare this to public school counselors, which only barely reached 20%. The difference in the private high school model is more than just for show.
What The Best Private Education Has To Offer
You want to make sure your child is safe and sound at all times. You also want them to achieve great grades, excel in their extracurriculars, and feel confident. This isn't a tall order when you reach out to the best prep schools in the area. They'll ensure your child is enjoying every aspect their education has to offer, even if they're just starting out. Recent studies have found private preschool programs to be more popular as of late, with 50% of three to five year-olds attending day programs.
Give your child the best possible chance they can. Look into a private high school this year and ask about what makes them stand out from the rest.